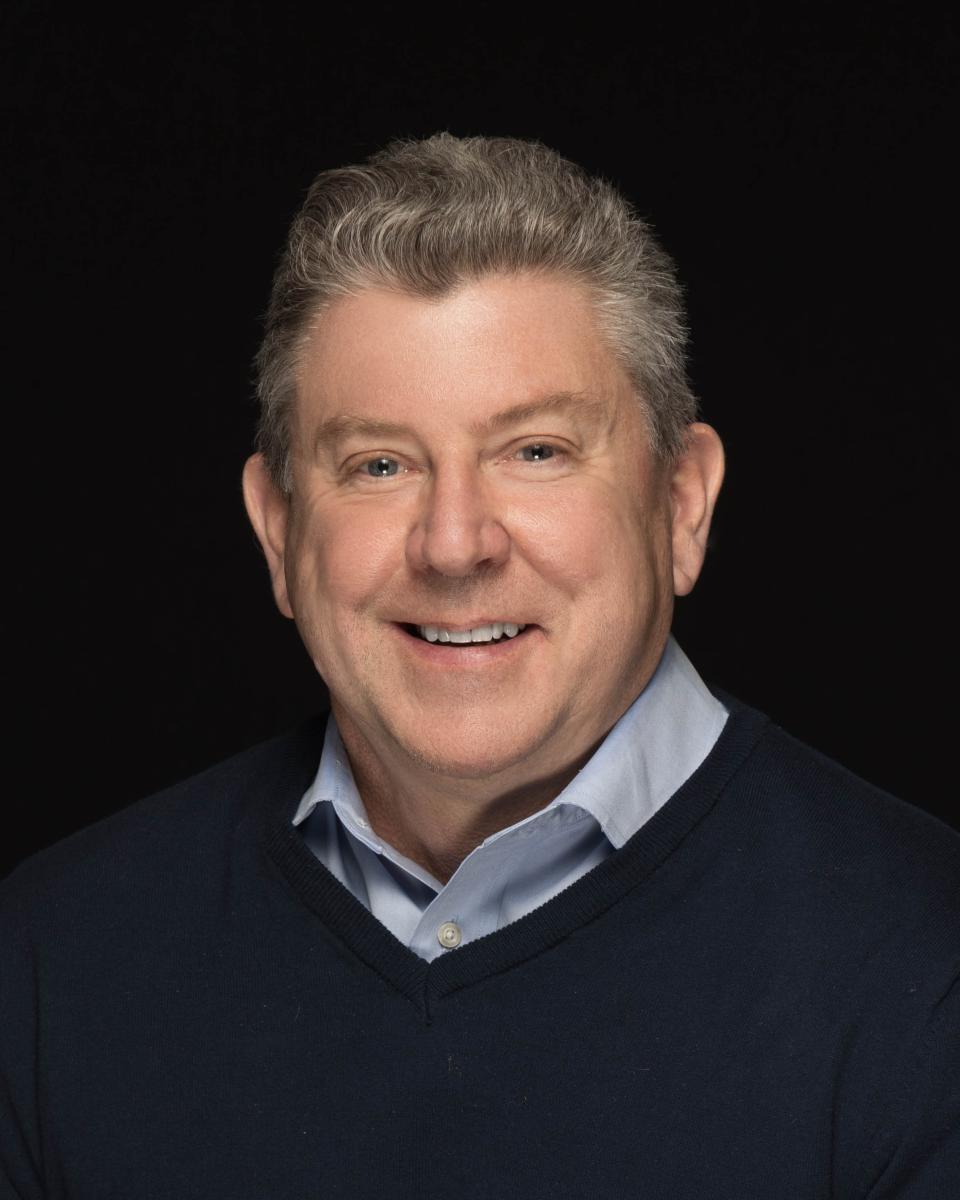 Hundreds of IT professionals and vendors attended the Washington Digital Government Summit on Nov. 10 to discuss critical topics of the day from connected government to emerging GIS technology and improving recruitment and retention in the workplace.

WaTech staff participated in several sessions during the day including a discussion on using geographic information systems to improve government operations, cloud trends and strategies, and staff recruitment and retention.

State Chief Information Officer and WaTech Director Bill Kehoe kicked off the event, held at the Olympia Hotel, focusing on the state's approach to connected government.

"We believe that by connecting our agencies, connecting more with local government, we can actually serve the public much better," Bill said.

"Traditionally, we've worked in silos, so we want to create that horizontal conduit, if you will - data, technology, functionality, shared services - so we can better connect internally" and improve services to the public, he said.

Bill talked about WaTech's strategic initiatives including the creating of a resident portal, so people no longer have to log into multiple government websites to find the services they need. He also stressed the need for accessibility, so that no one is left out, and being able to share data securely.

"So, this is our vision," he said. "we're meeting our residents where they are. We always have an equity lens, and we're leaving nobody behind. And as residents engage with us, they can easily navigate to the services they need, instead of having to understand our organizational structures."

At one of the morning sessions on recruitment and retention, Bill also talked about WaTech's move to a remote workforce and not requiring employees to be physically present at the office.

"When I came into the state CIO role, one of the things that I really had to ponder was what was I going to say to my staff about whether we were going to stay remote or not," Bill said. "That really weighed heavily on me, because with a new staff, I was new. I want to see people. It would have been easy for me to do the thing of, 'Hey, come on in once or twice a week.'

"So, one of the takeaways for me is that, if I'm going to require people to come into the office, then there has to be a real productive reason. If you're coming in one day, or two days, or three days a week, and you're sitting there in a cube or in an office on Teams all day long, is that really increasing production?"

Bill noted he ultimately made the decision to let WaTech work remote. "It was a good decision because first the staff were very happy. And they felt like they were doing good work and they were more productive. But if they wanted to come in, they could."

Bill said that he sees this as a permanent change in our society.

"This is a significant change that happened quickly. I think now we're adjusting to it, but we're not going to go back. This is how we're going to work; it's going to be hybrid. And we've got to keep maturing it and understanding how we build culture, and how to lead better in that kind of environment."